ONLINE COURSES & WORKSHOPS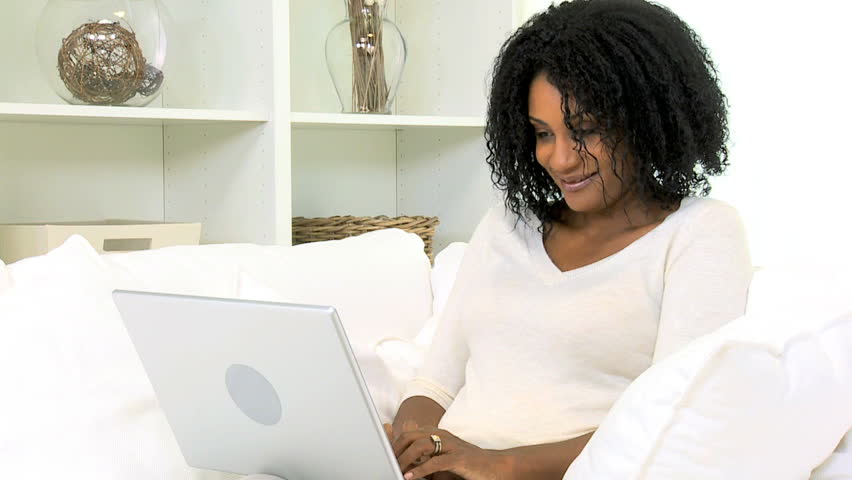 Eugénie's online courses and workshops are designed to help women around the world "actively" design and live their desired lifestyle through personal development and entrepreneurship. Created specifically to help you take inspired actions toward your desired goals, the concepts and strategies are practical, yet challenges you to say YES to yourself and the big dreams you have for your life. The courses are self-paced, so all you have to do is choose your desired program and get started right away!

PRIVATE COACHING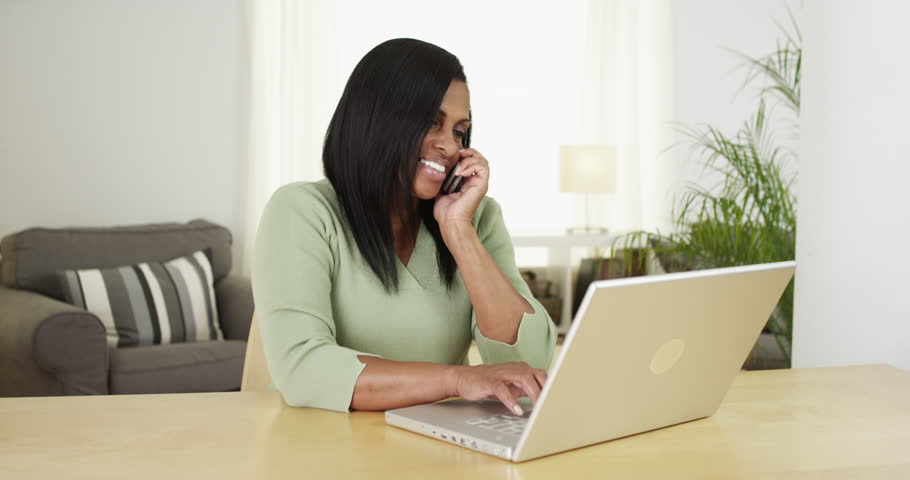 If you're a woman who desires individual 1-on-1 attention and you're serious about transforming your life, then you're in the right place! As a self empowerment coach and business mentor, Eugénie empowers women to design their desired lifestyle through personal development and entrepreneurship. The value of private coaching and consulting is being able to receive personalized and customized guidance and advice for YOUR specific desires, goals and personal challenges.

LIVE EVENTS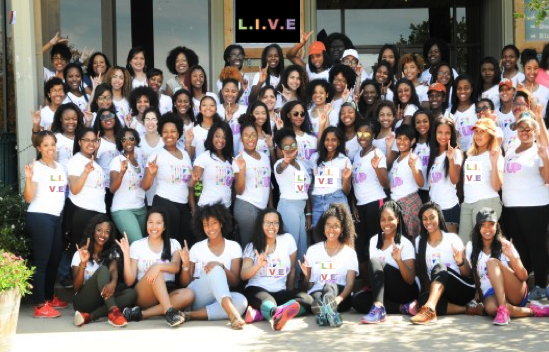 Our online courses and workshops are very useful for mastering the practical aspects of personal and professional growth; however, the deep transformation you can experience from a LIVE event is unparalleled! Attending a My Blooming Biz live event will help you create a life of happiness, success and freedom through the power of personal development and entrepreneurship. Our live events empower you to take action by providing all the information, strategies, tools and resources you need to create lasting change in your life and business.

SPEAKING ENGAGEMENTS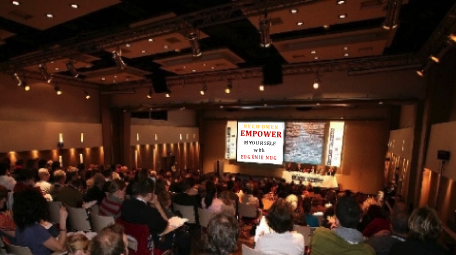 Eugénie participates in a wide variety of speaking engagements throughout the United States. She speaks at women and youth events, family ministries, churches, youth community centers, and other empowerment events held by organizations in her area of expertise. Eugénie's straight-from-the-heart passion and high-energy, motivates audiences to step beyond their limitations and into their greatness in many ways.

ON SITE BUSINESS SYSTEMS TRAINING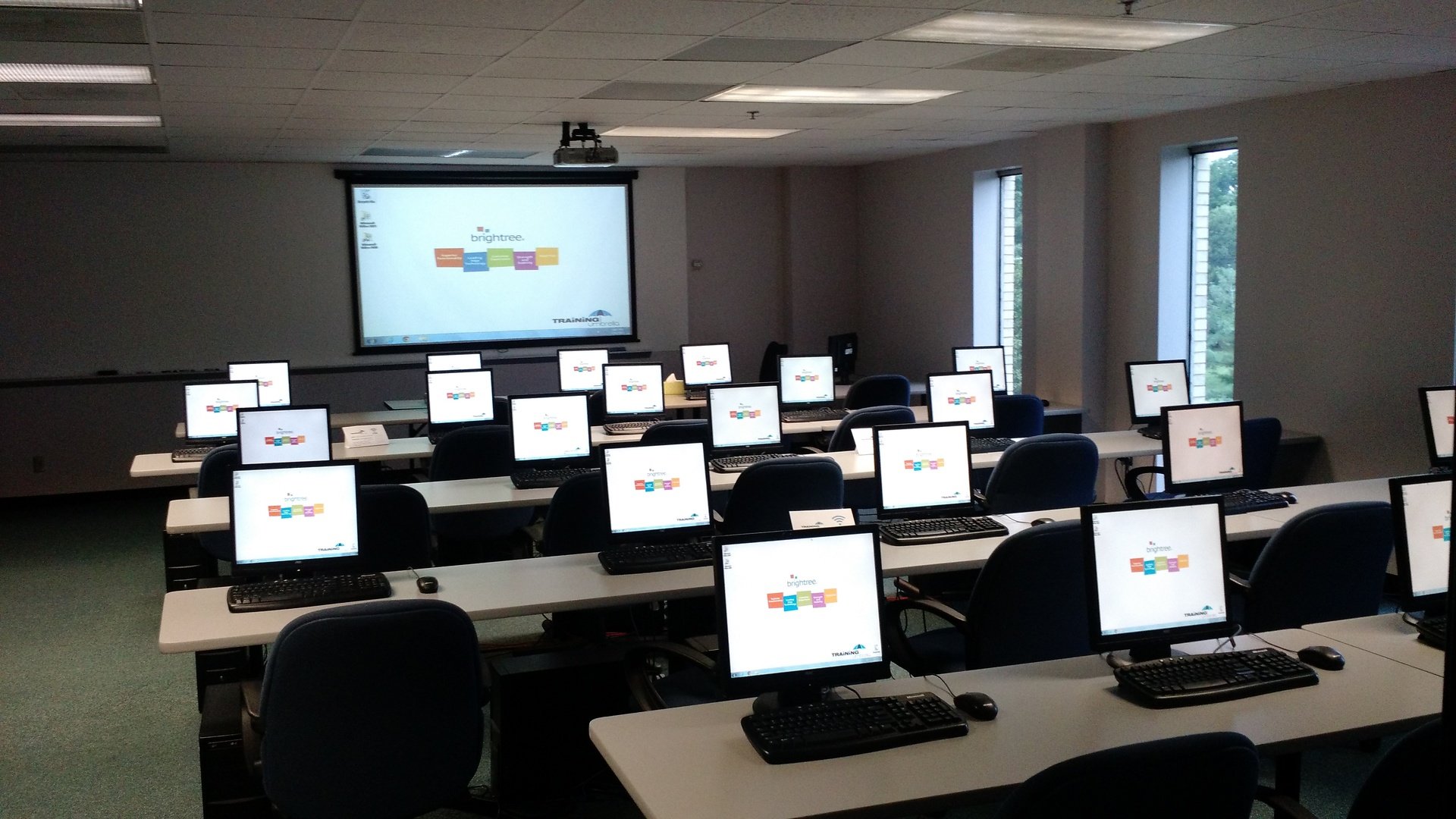 Eugénie create systems that connects seamlessly throughout the workplace. Systems that are enabled to grow with you as your organization grows, with selective options for various departments . Some systems she creates are: 1) Accounting – invoicing, billing, job costing, and 2) Human Resource. Software she works with are QuickBooks, Sage, Due, FreshBooks, Zoho, Wave, Xero, Justworks, BambooHR and Zenefits.

EDUCATIONAL BOOKS & MERCHANDISE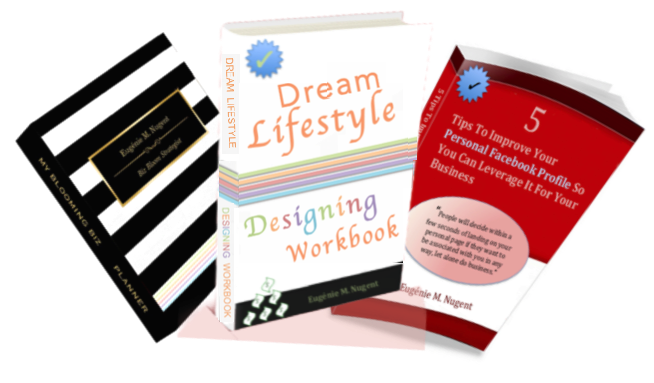 Our inspirational and educational merchandise are designed to support you on your journey to becoming fully empowered and financially free. You are invited to purchase our educational books, booklets, journals, goal books, t-shirts and mugs, as you embark on your journey of full independence embracing the woman you were born to be.