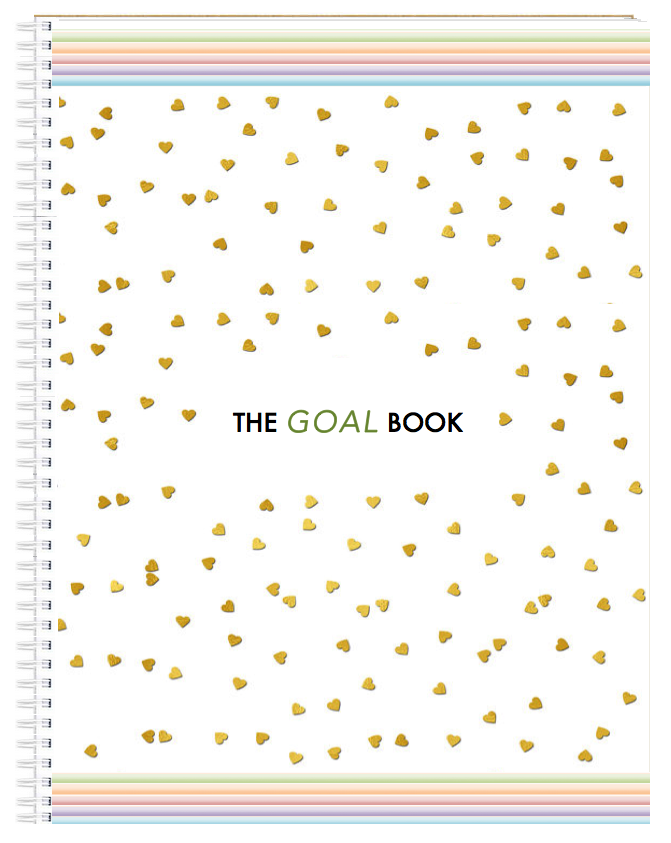 Item ID: GOAL BK
100 Page Spiral Goal Book designed for your short & long-term goals. Personalize your goal book, document your short & long-term goals, and use the calendar to keep track of them. Also include section to input method you will use to accomplish your goals, as well as to make extra notes for each goal you set.
===========================================
The Strategic Goal Setting Handbook by Motivational Speaker Shauna-kaye Brown. Get It Now at Amazon
and learn the Strategies you need to accomplish your goals in 2018 and beyond.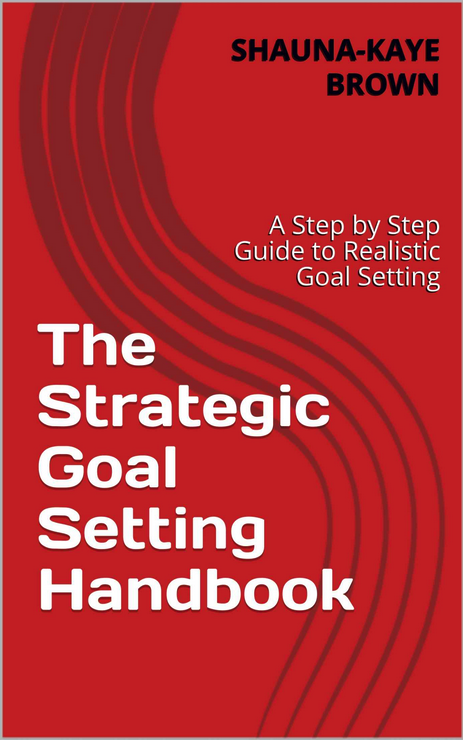 The Strategic Goal Setting Handbook: A Step by Step Guide to Realistic Goal Setting
===========================================
Download Your FREE Copy of My Dream Lifestyle Designing Workbook: